Small Business Saturday
Saturday, November 25th
9:30am – 5:30pm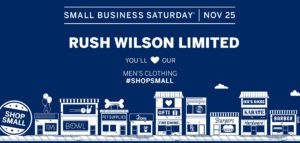 This November 25th is Small Business Saturday, a day to celebrate and support the local small businesses that boost the economy and invigorate neighborhoods across the country.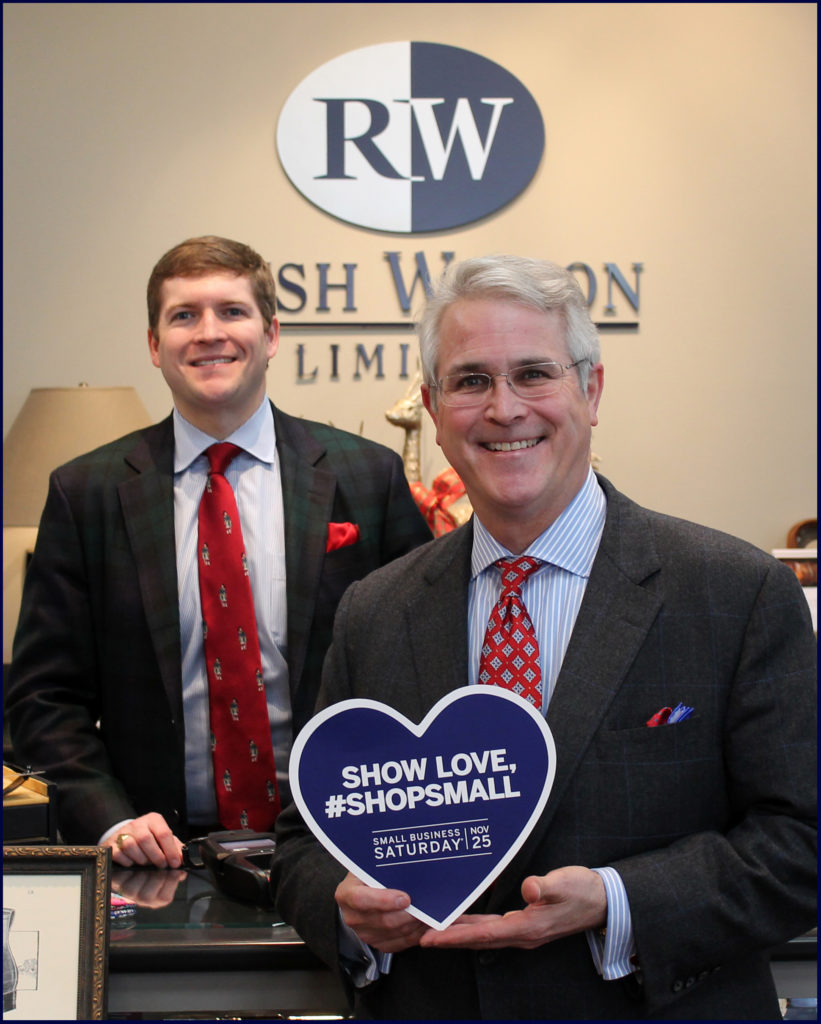 Rush Wilson Limited is proud to take part in Small Business Saturday this year and encourage you to #shopsmall on November 25th.
You can help get the word out and celebrate Small Business Saturday by using #shopsmall on all your social networks.
Thank you for all your support, and see you Saturday, November 25th!