Custom Clothing
Whether you have a hard-to-fit physique or just want the luxury of individually selected fabric, model, details and fit of your new suit…our custom tailoring will satisfy your needs. Our staff has the experience to measure, fit and style suits, sport coats, trousers, dress and sport shirts to meet your taste and lifestyle.
Featuring brands such as: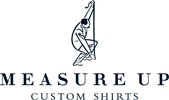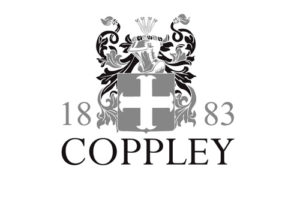 Outerwear
Even in the South, the well-dressed man must wear an outer coat or jacket. We carry topcoats and all-weather coats for formal or business dress; lightweight, waterproof wool car coats for business casual wear. We also offer cotton, microfiber, suede and leather jackets.
Featuring such brands as: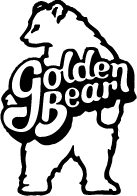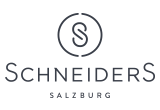 Shoes
Representing the top American manufacturers, Alden and Allen Edmonds, our emphasis is on quality construction, detailed style, and excellent fit.
Featuring such brands as:


Accessories
"What separates man from the animals?" Accessories exclusively selected to express your individual style…pocket squares, cuff links, belts, wallets and other leather accessories and grooming products.
Featuring such brands as: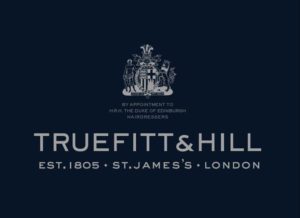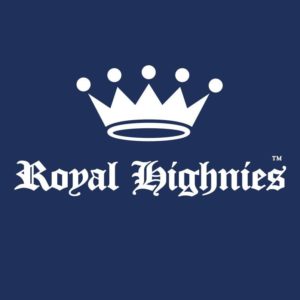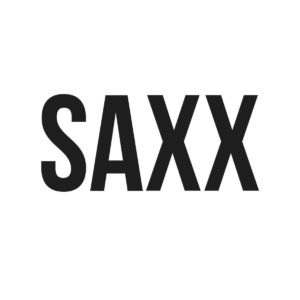 Scottish Highland Wear
We offer a full range of Bespoke highlander wear and accessories for those who wish to celebrate their heritage in authentic dress.
Our featured brand: