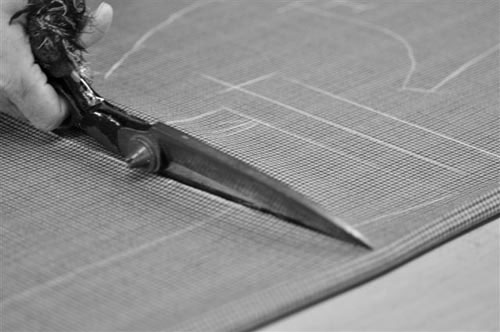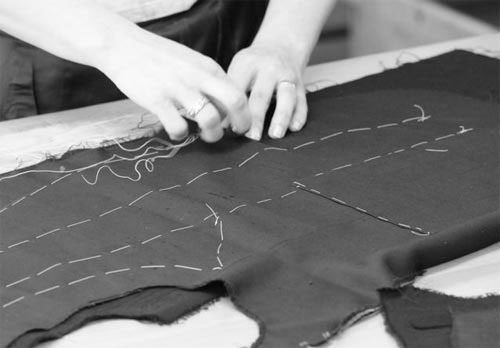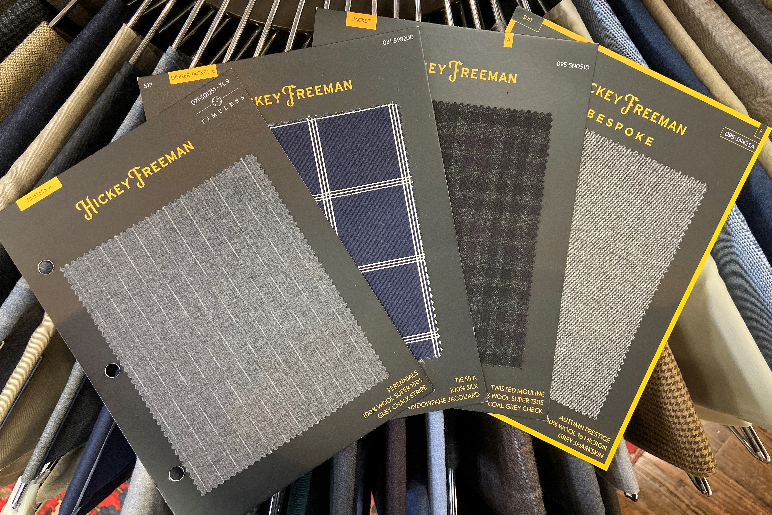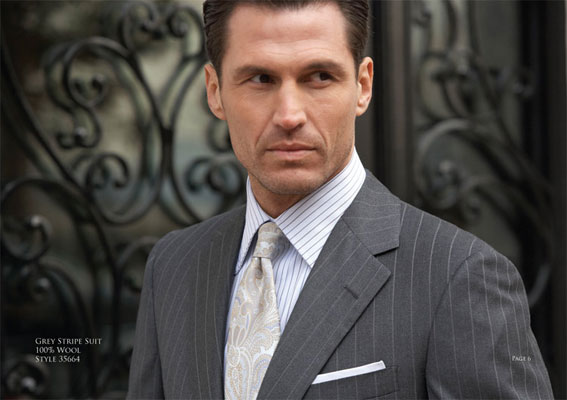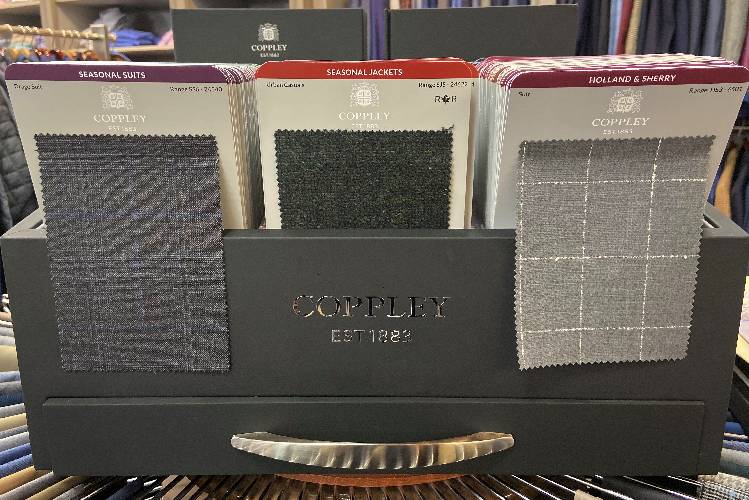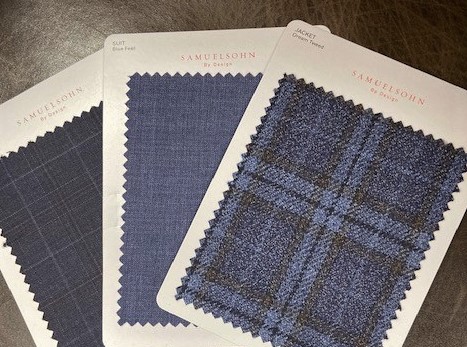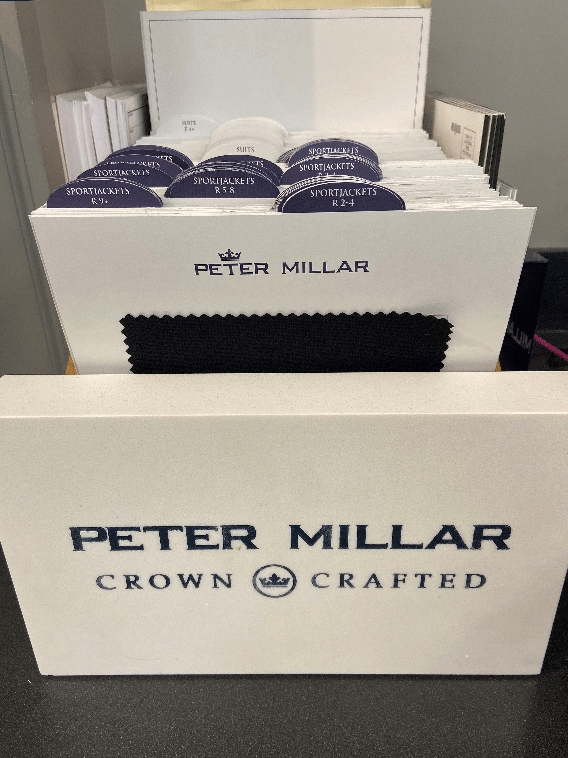 Custom Clothing
Whether you have a hard-to-fit physique or just want the luxury of individually selected fabric, model, details and fit of your new suit…our custom tailoring will satisfy your needs. Our staff has the experience to measure, fit and style suits, sport coats, trousers, dress and sport shirts to meet your taste and lifestyle.
Featuring brands such as:
Coppley
Rochester Mfg.
S. Cohen
Samuelsohn
Peter Millar
Empire
Hickey Freeman
Oxxford Clothes
Hertling
Measure Up
Stantt
Gitman Bros.
Eton
Emanuel Berg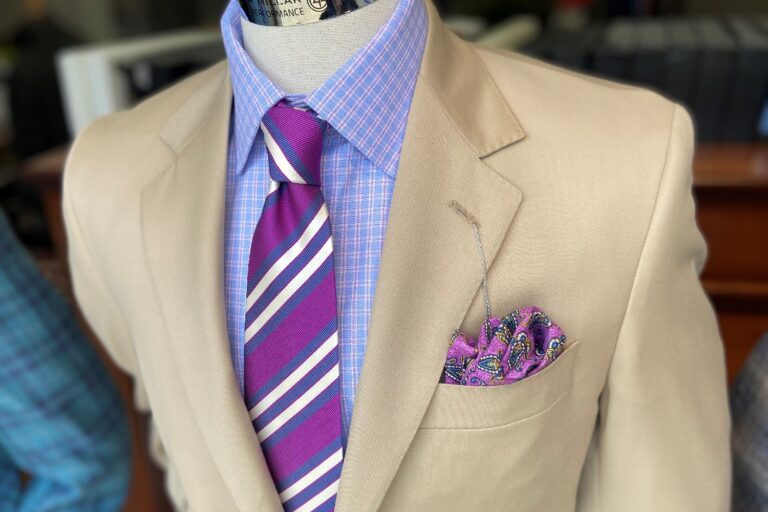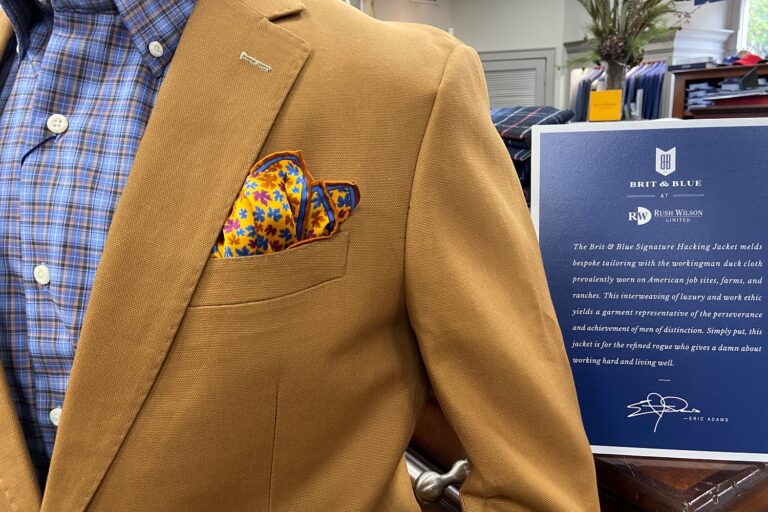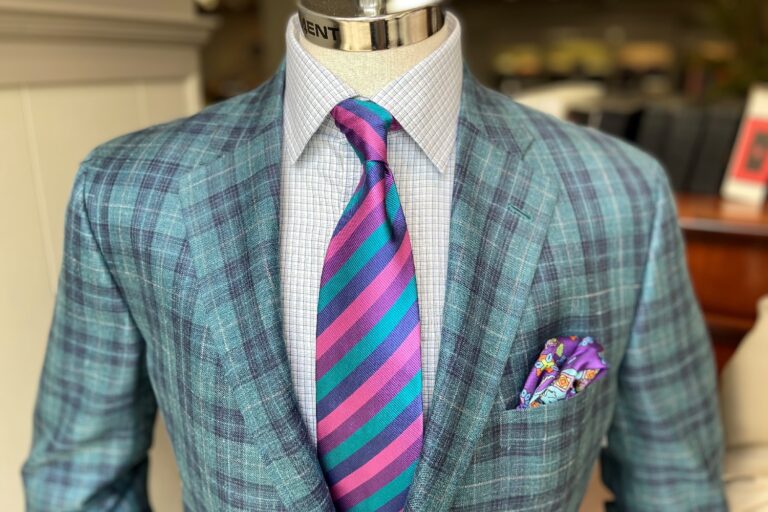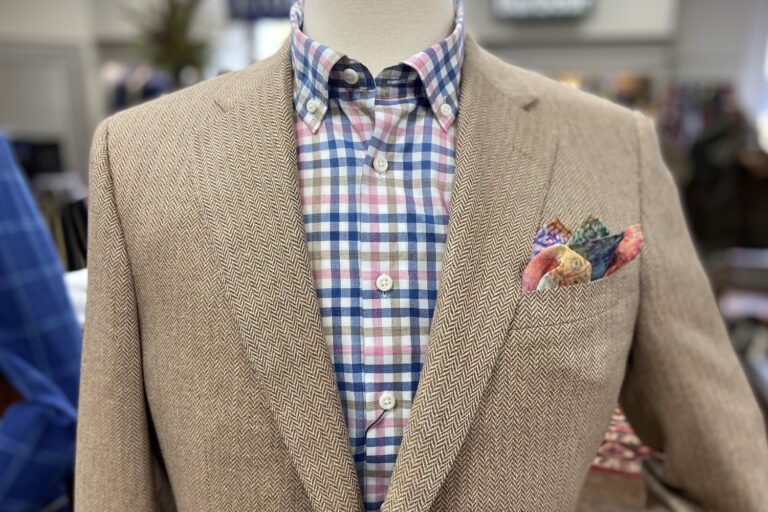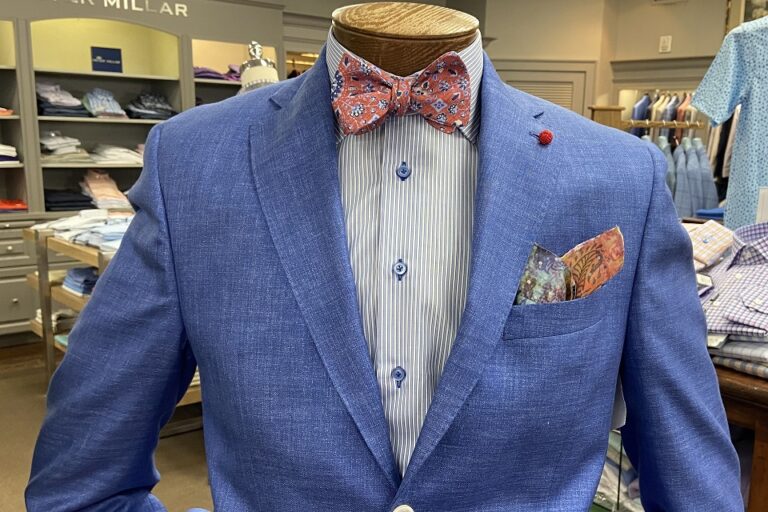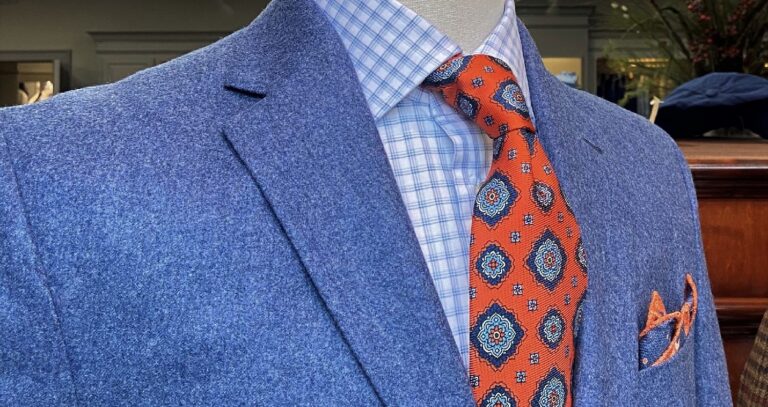 Suits, Sportcoats, and Trousers
Made of fine fabrics from around the world and interpreted in soft, stylish models, our suits, tuxedos, sport coats, and trousers inspire confidence.
Featuring such brands as:
Empire
Peter Millar
Samuelsohn
Jack Victor Limited
Rochester Mfg.
Coppley
Ballin
Zanella
Berle
Hickey Freeman
Paul Betenly
Brit & Blue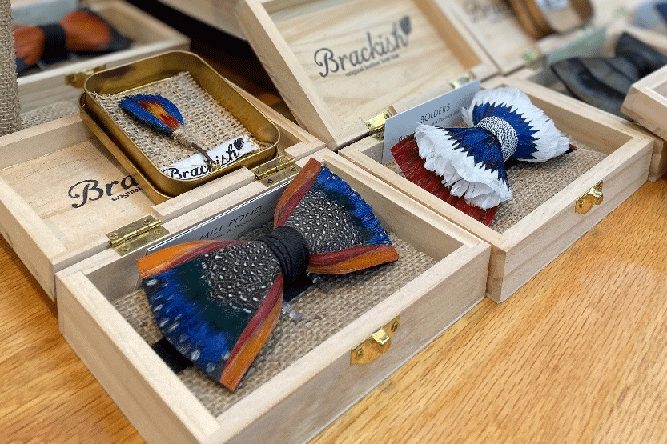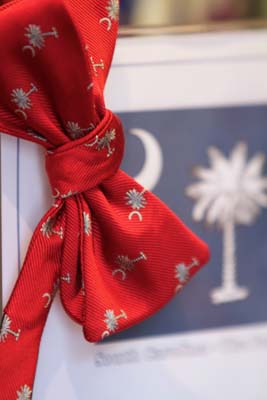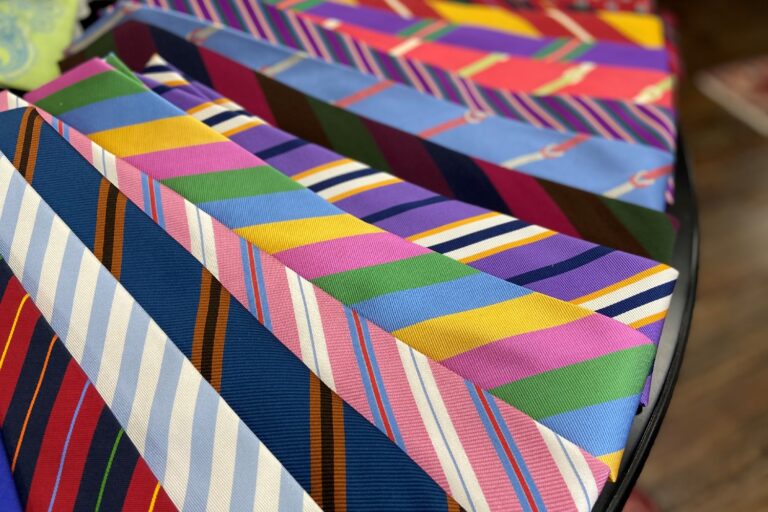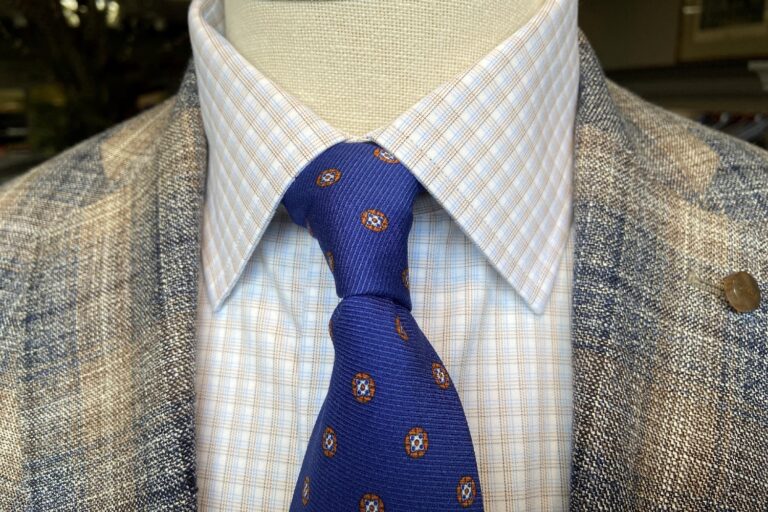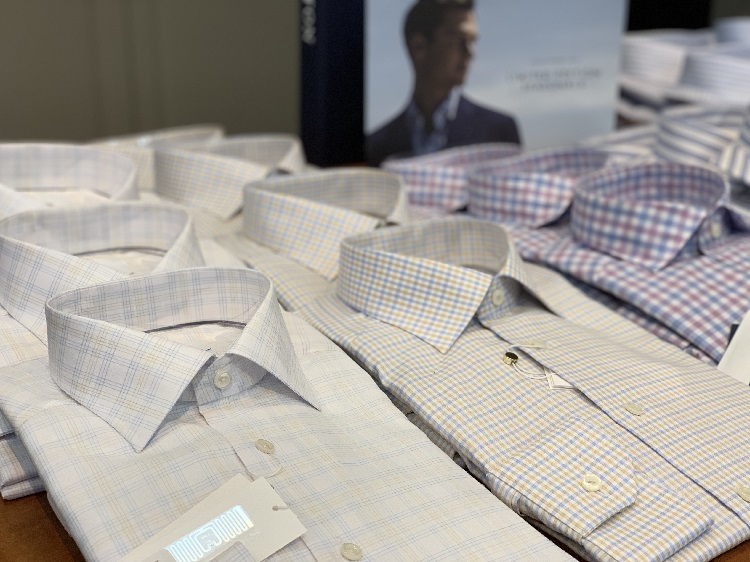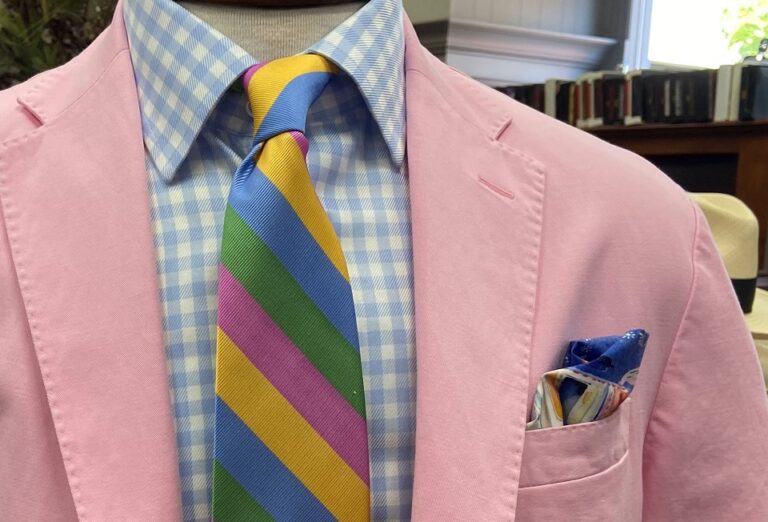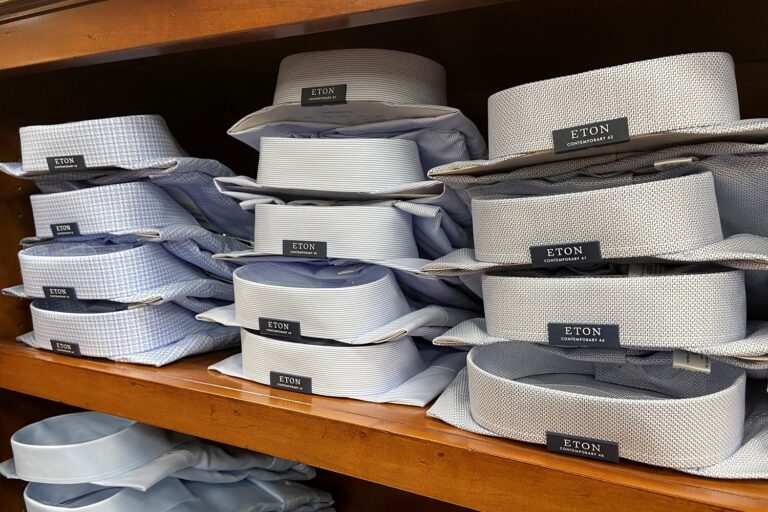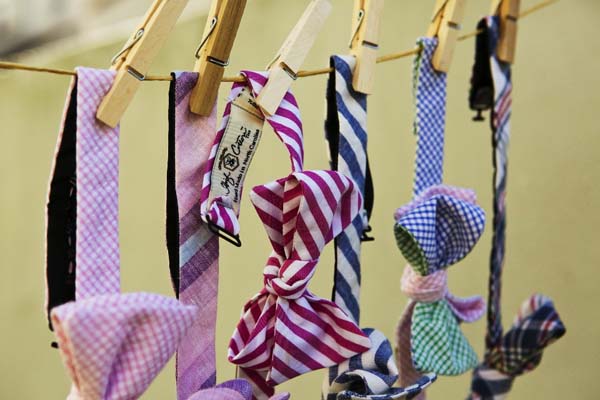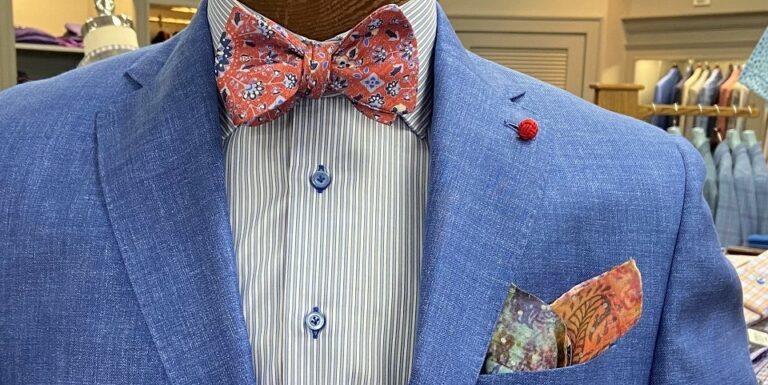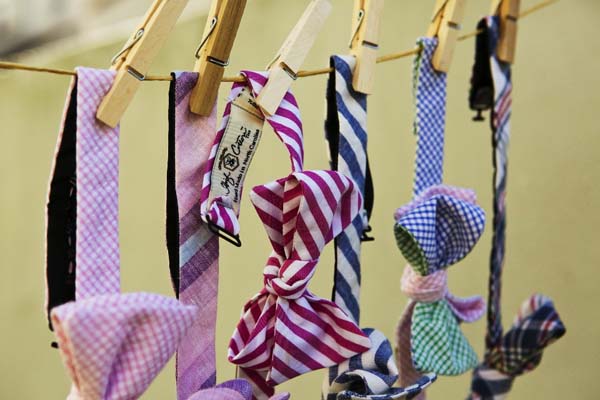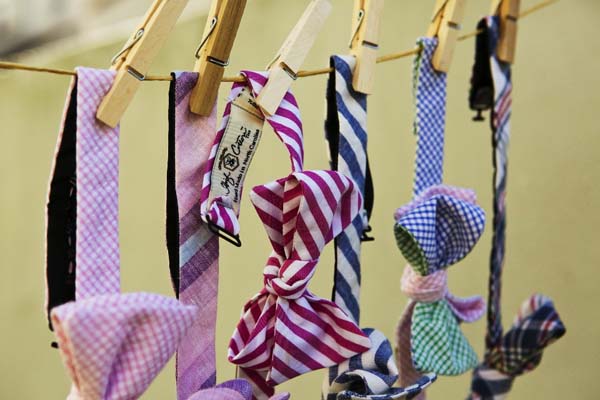 Dress Shirts and Ties
Nothing expresses your personal style and taste than the shirt and tie you wear. Our experienced staff is available to help you select a combination for any new or existing outfit or to help you select a gift you'll be proud to give.
Featuring such brands as:
David Donahue
Gitman Bros.
Hagen
Ledbury
Eton
Peter Millar
Scott Barber
Mizzen+Main
Robert Jensen
R. Hanauer
J. Z. Richards
Brackish Bow Ties
Seaward & Stearn
Carrot & Gibbs
Robert Talbott
Peter Blair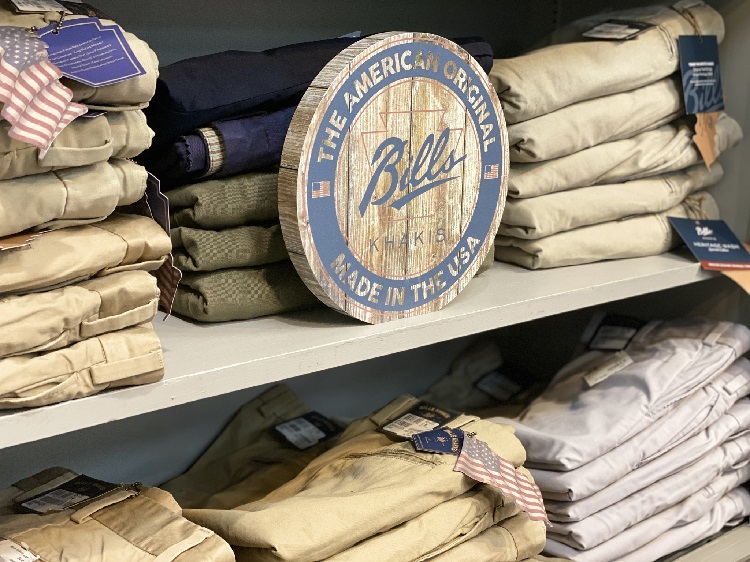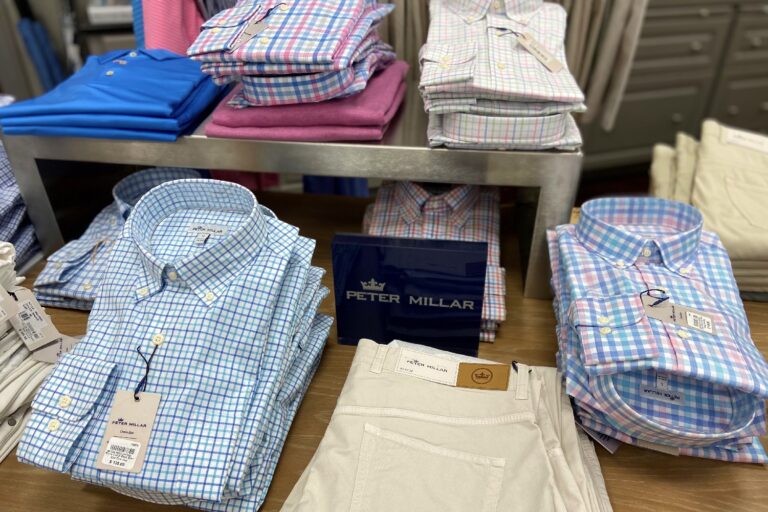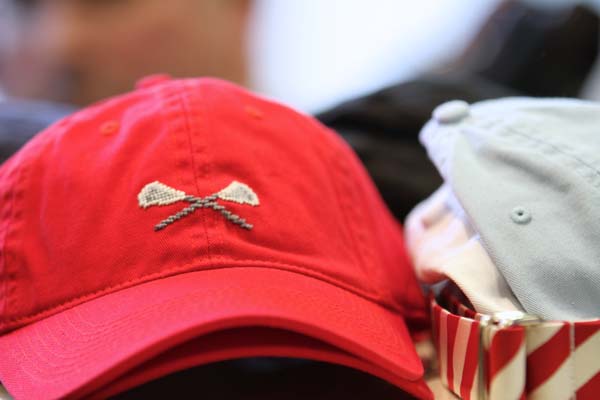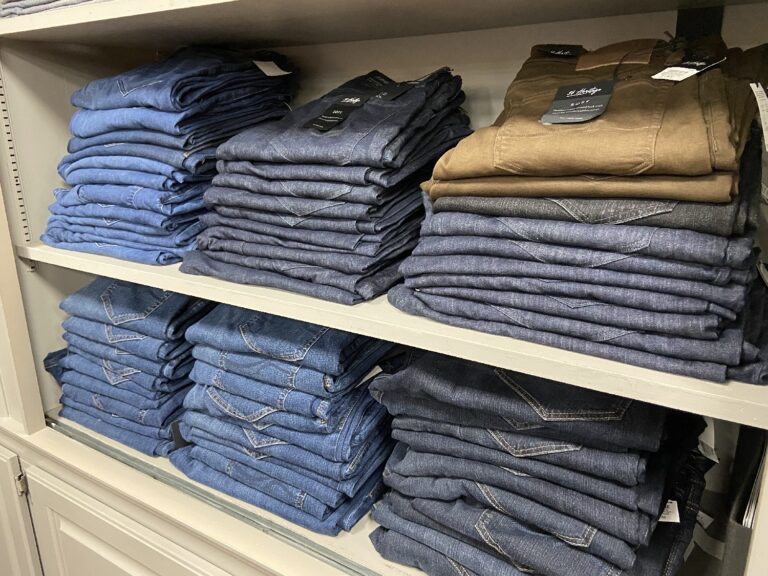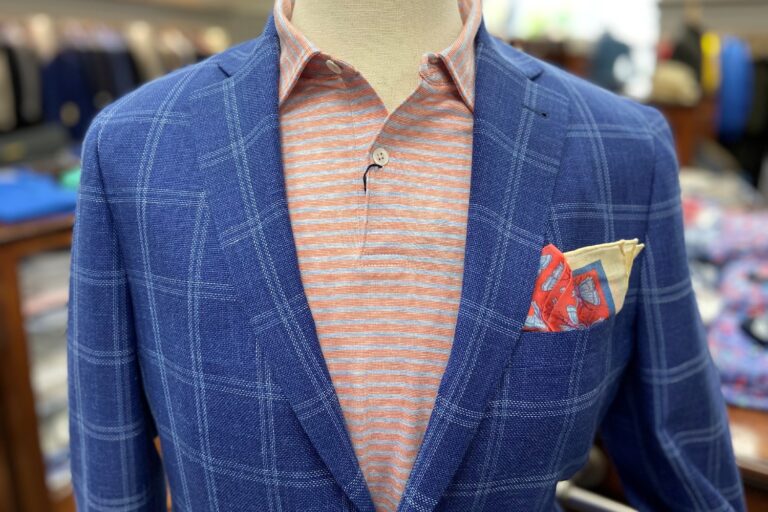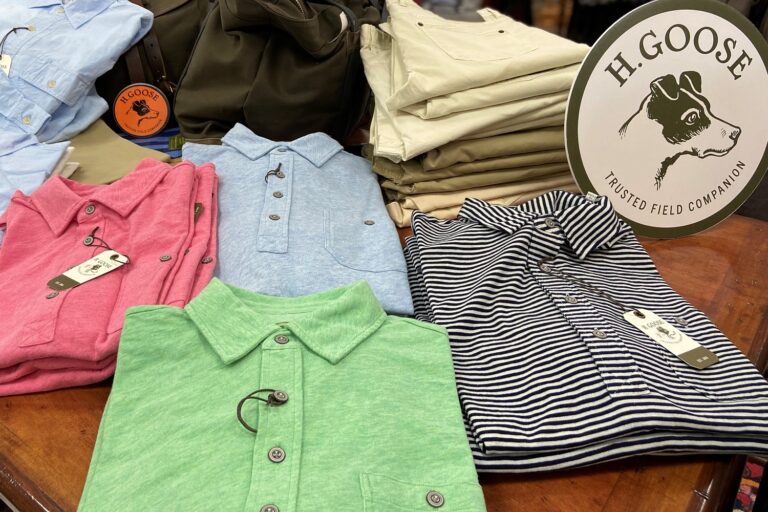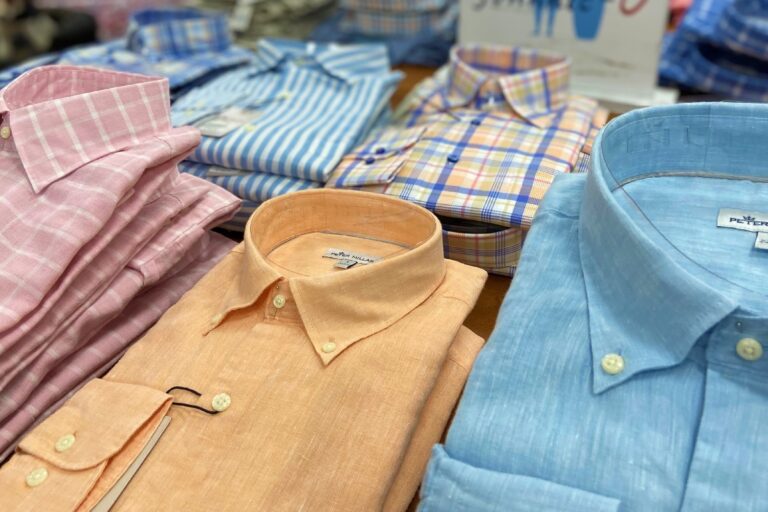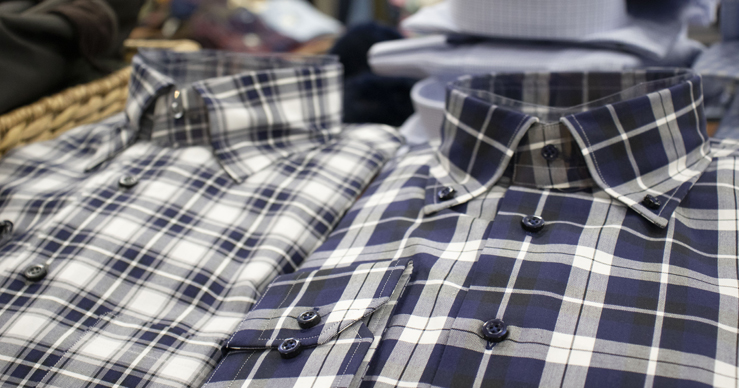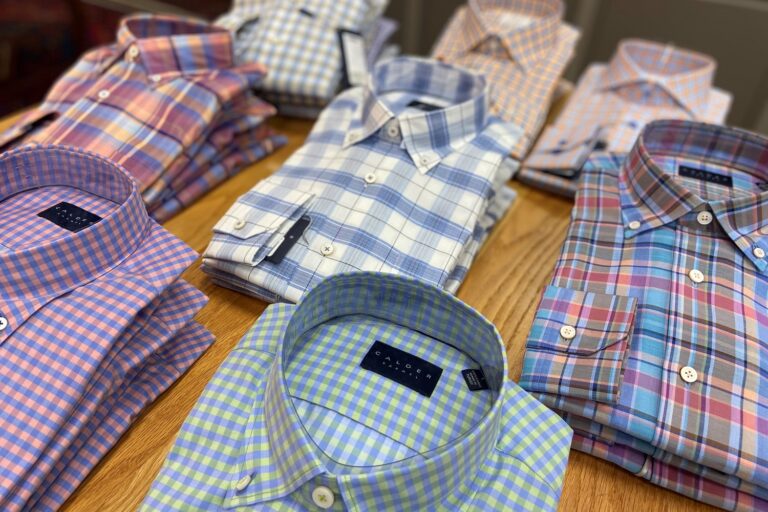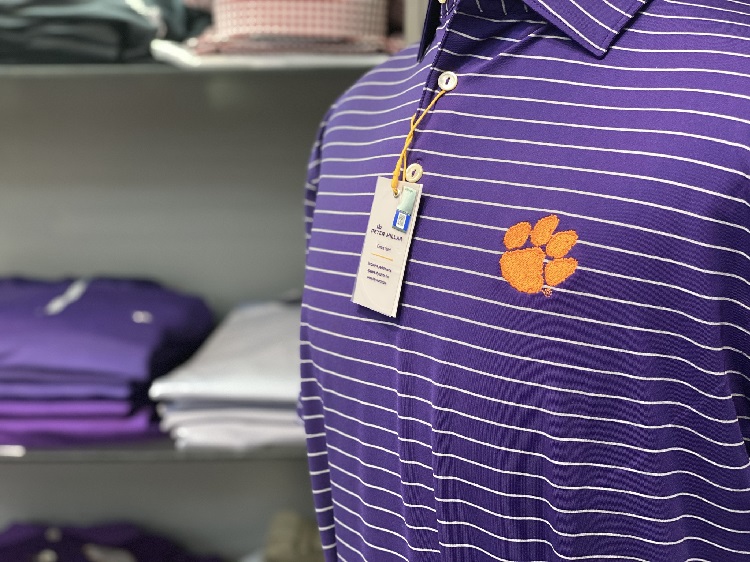 Casual Sportswear
"All work and no play makes Jack an unhappy boy!" Express your style and enjoy the comfort, color and fabric of our casual collections.
Featuring such brands as:
Peter Millar
Barbour
POLO Ralph Lauren
johnnie-O
Alan Paine
Duck Head
Brax
Bills Khakis
Henry Sage
GameGuard
Oliver Ridley
Divots Sportsear
34 Heritage
H. Goose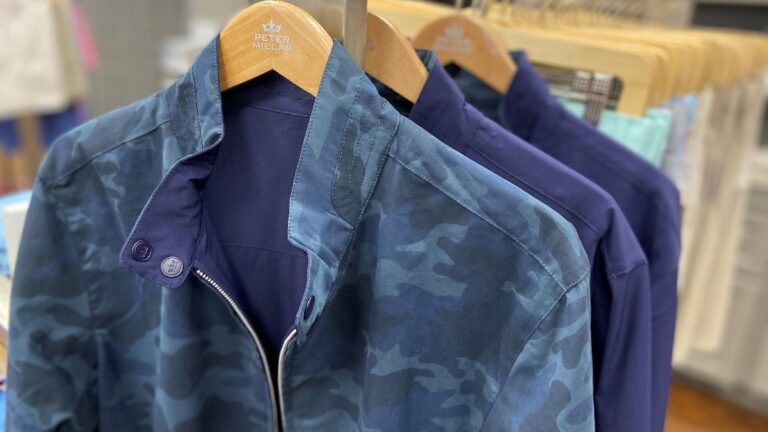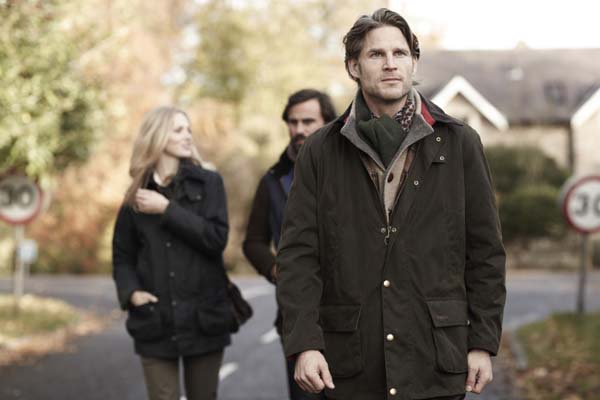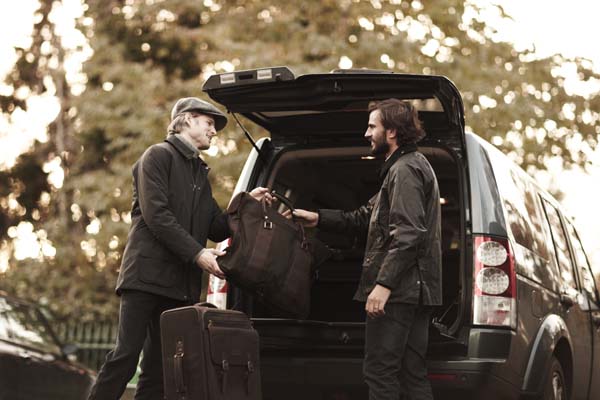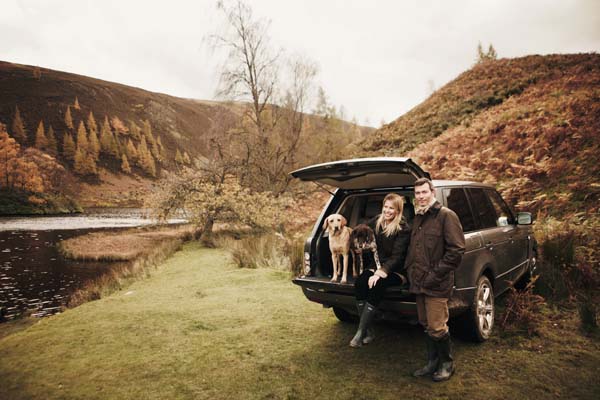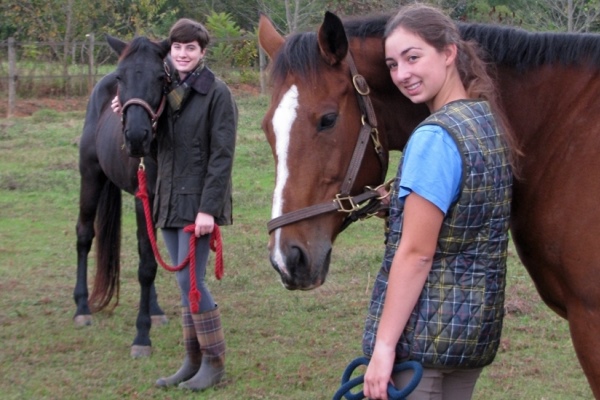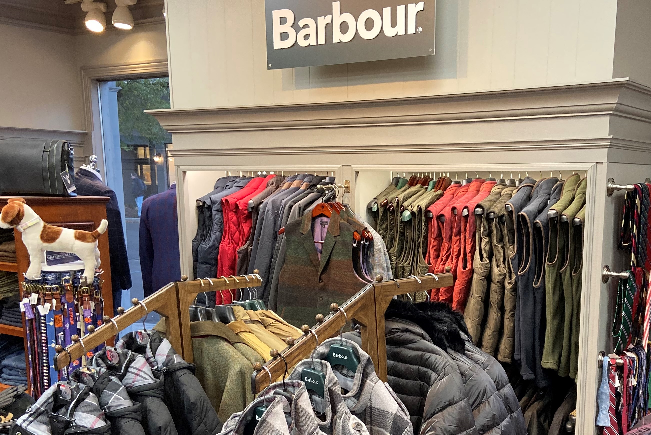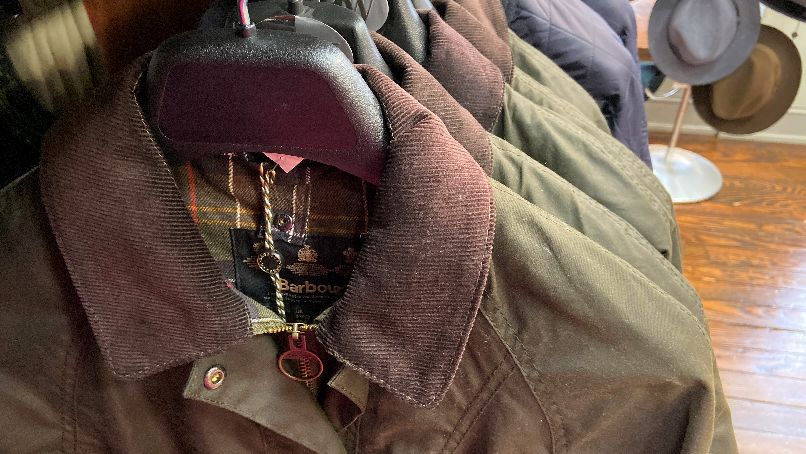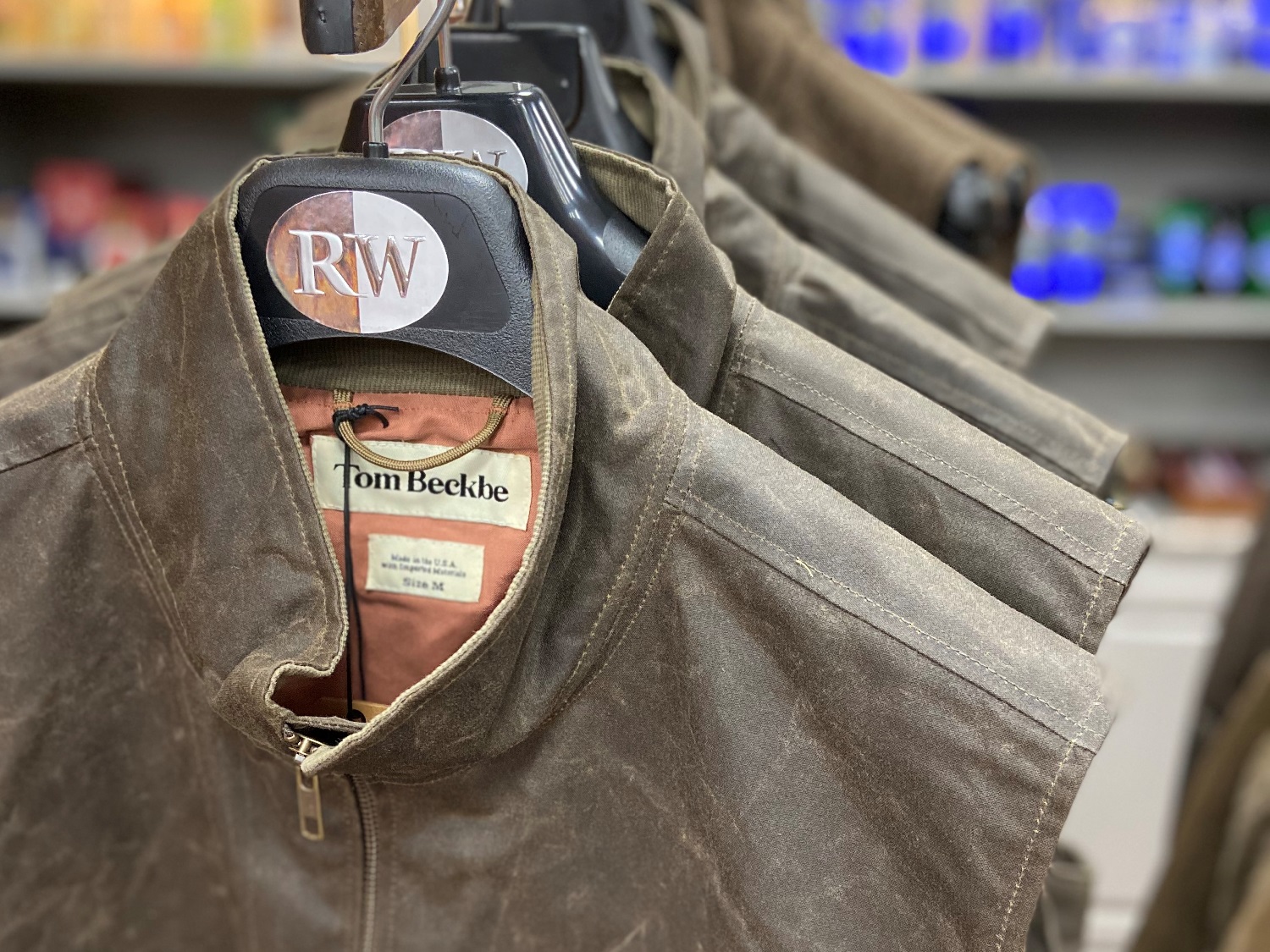 Outerwear
Even in the South, the well-dressed man must wear an outer coat or jacket. We carry topcoats and all-weather coats for formal or business dress; lightweight, waterproof wool car coats for business casual wear. We also offer cotton, microfiber, suede and leather jackets.
Featuring such brands as:
Barbour
Peter Millar
Dubarry of Ireland
Tom Beckbe
johnnie-O
Golden Bear
Sanyo Shokai New York
Empire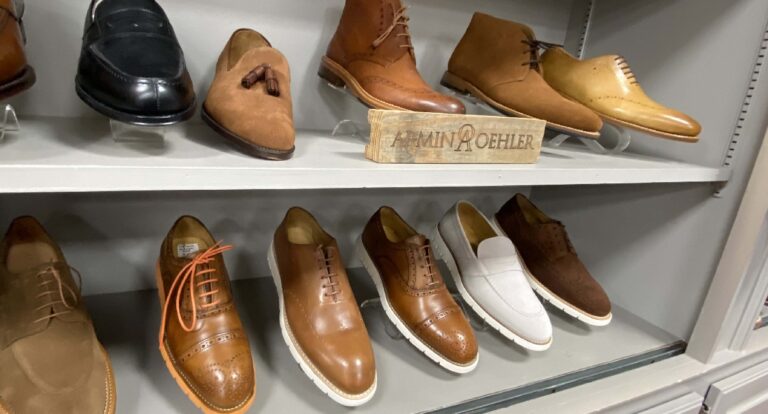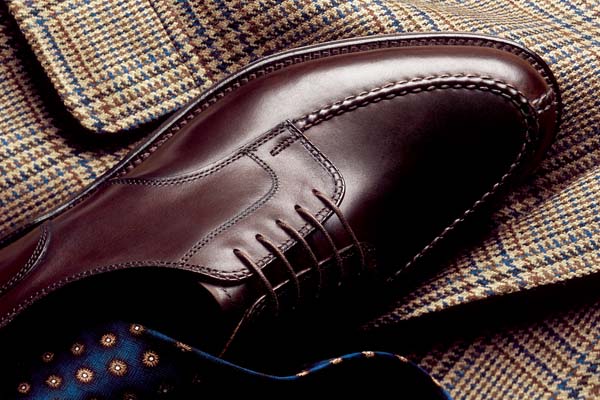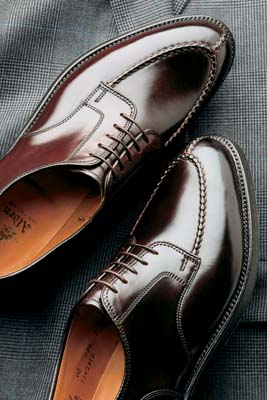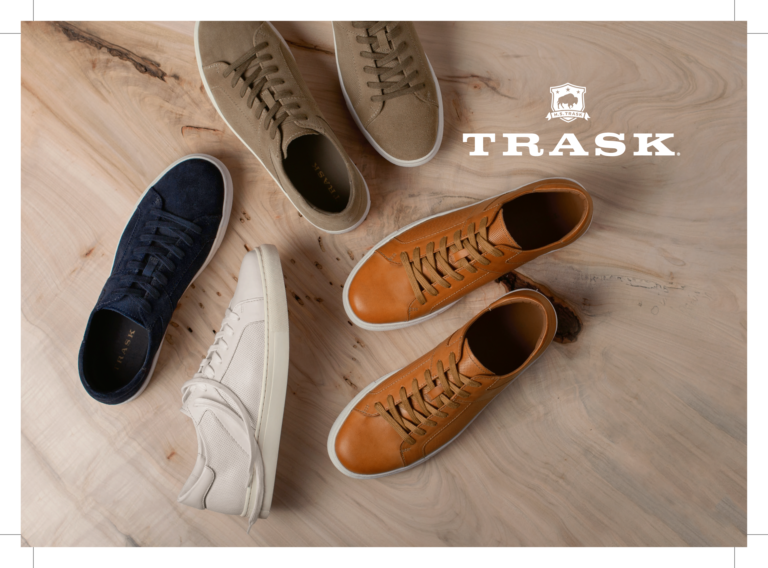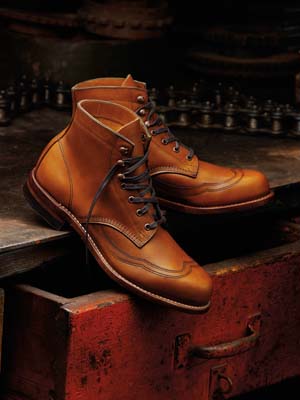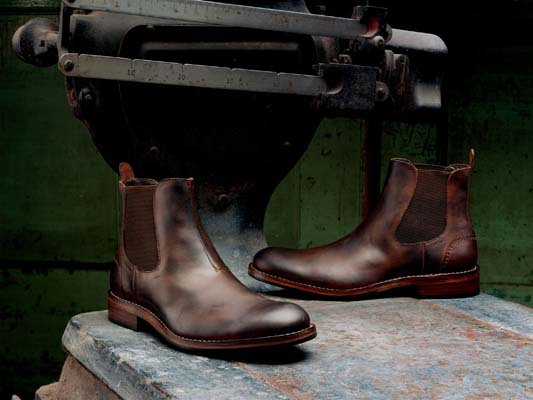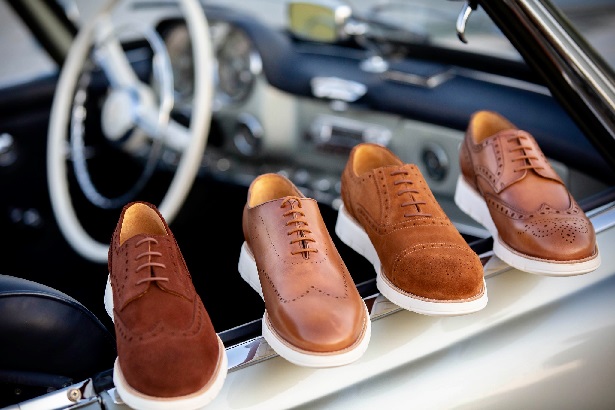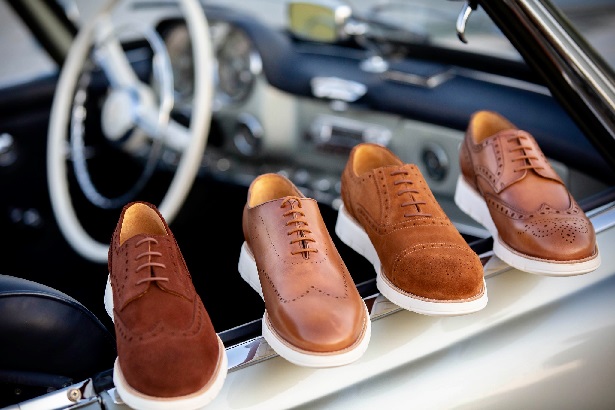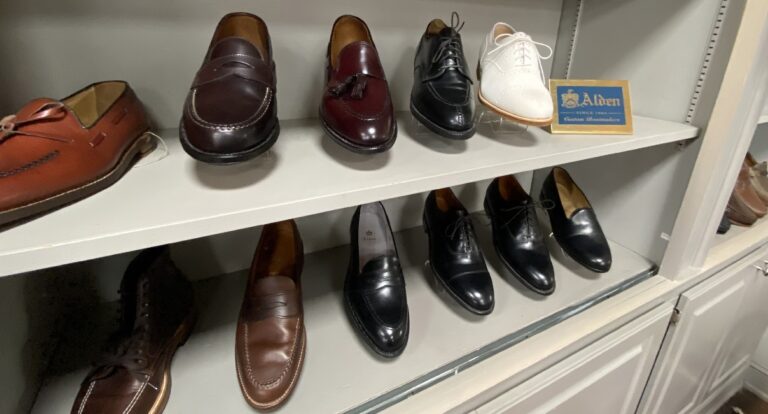 Shoes
Representing the top American manufacturers, Alden and Allen Edmonds, our emphasis is on quality construction, detailed style, and excellent fit.
Featuring such brands as:
Dubarry of Ireland
Wolverine
Martin Dingman
Jackson Payne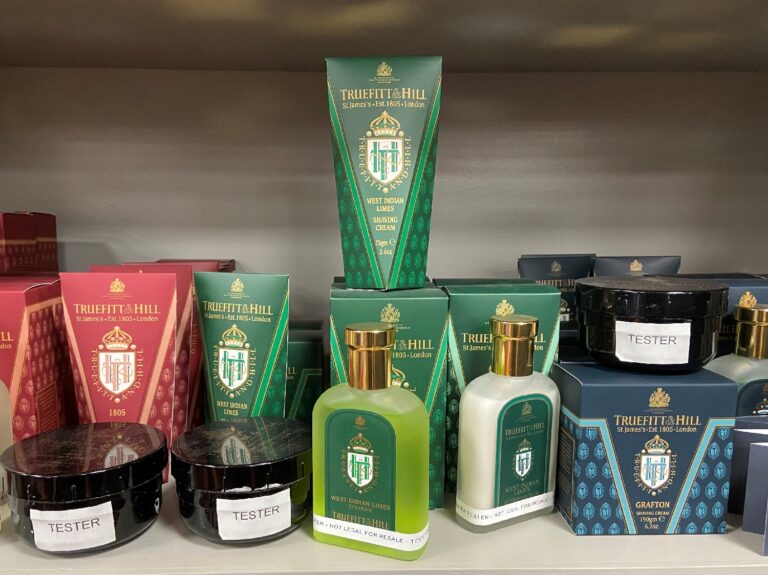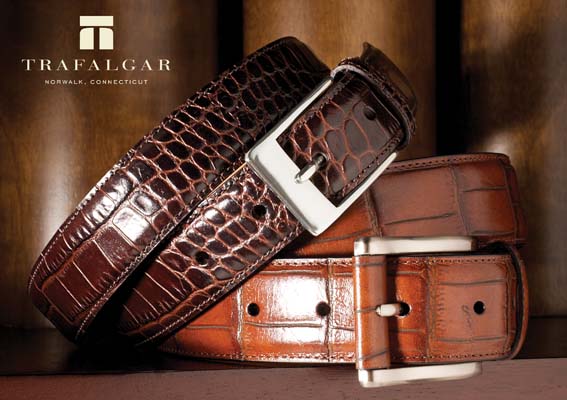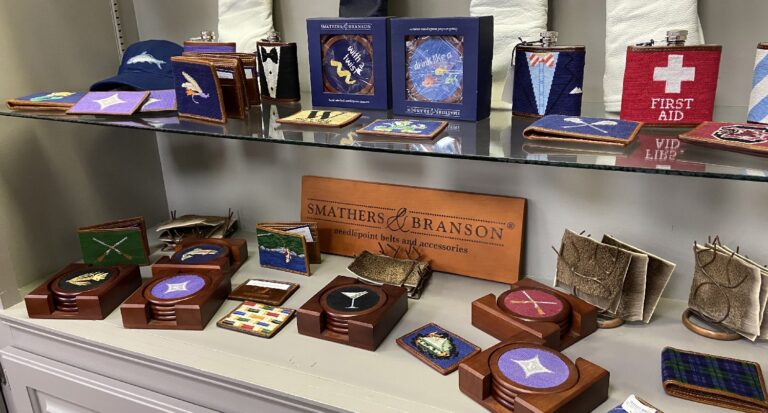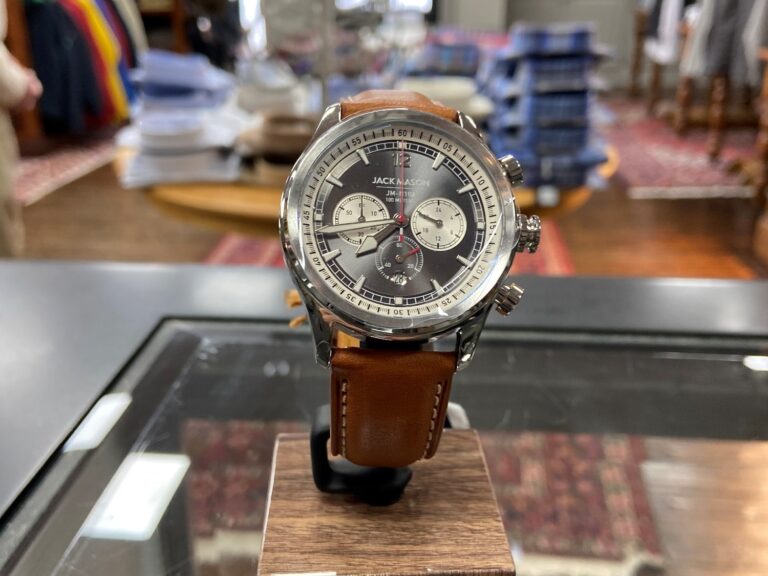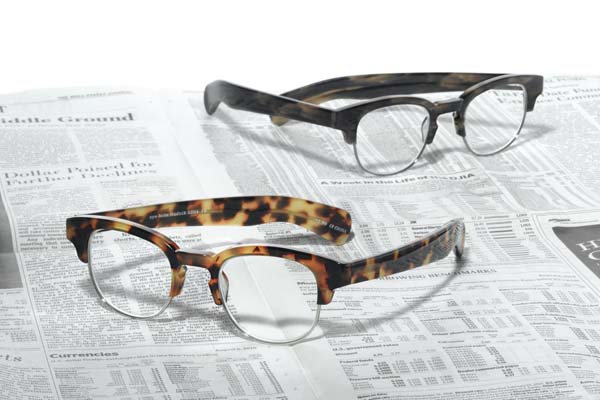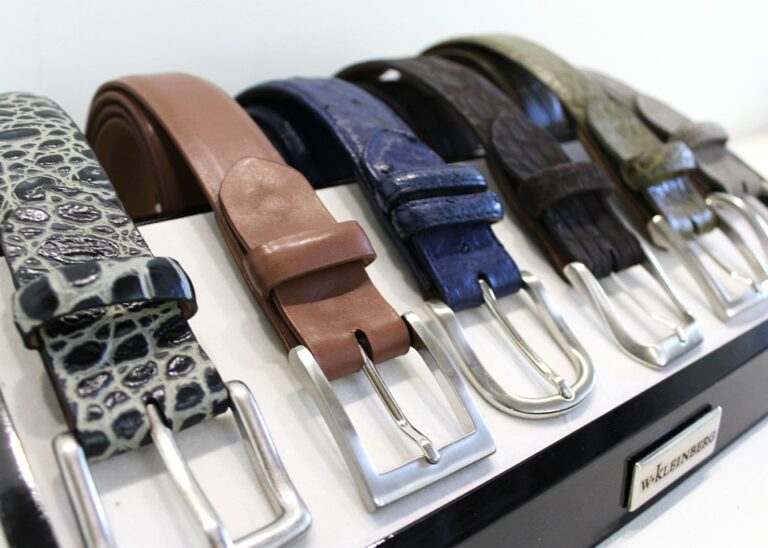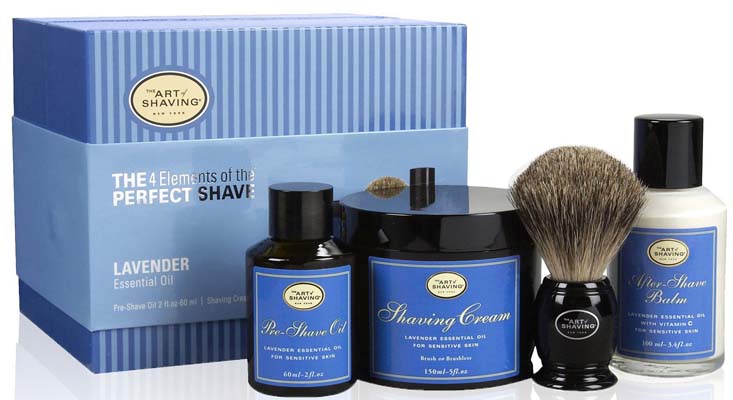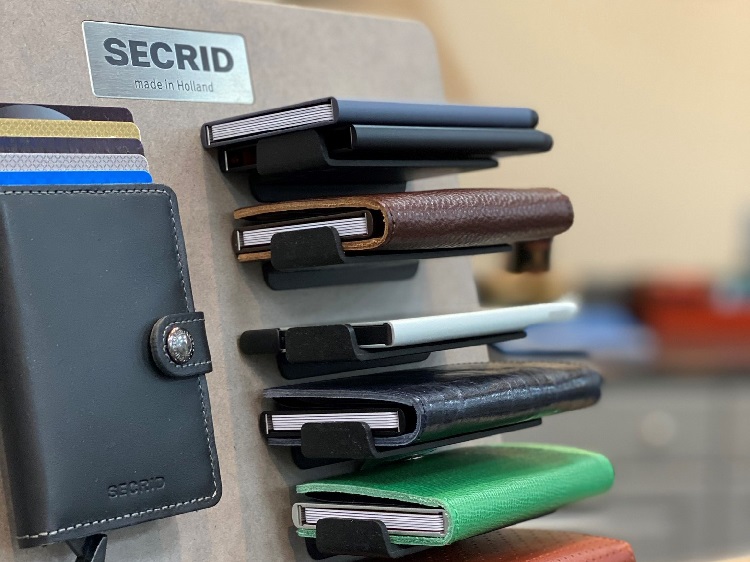 Accessories
"What separates man from the animals?" Accessories exclusively selected to express your individual style…pocket squares, cuff links, belts, wallets and other leather accessories and grooming products.
Featuring such brands as:
Smathers and Branson
The Art of Shaving
Trafalgar
Eyebobs
Truefitt & Hill
H. Goose
Jack Black
Saxx
Kentwool
Royal Highnies
R. Hanauer
Pantherella
Secrid
W. Kleinberg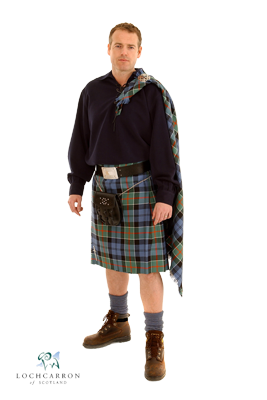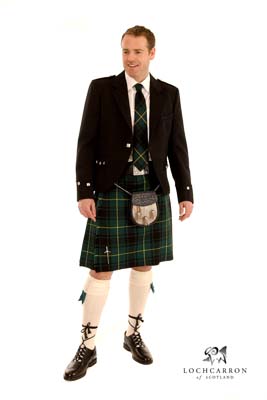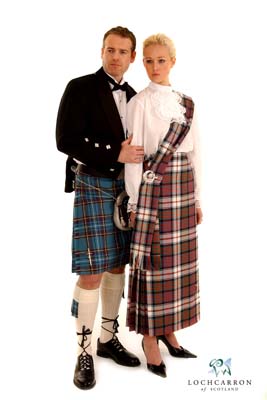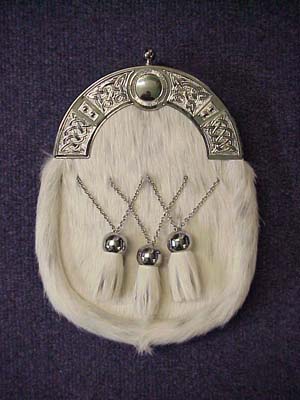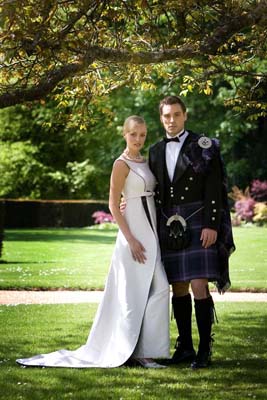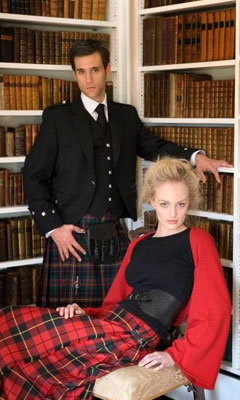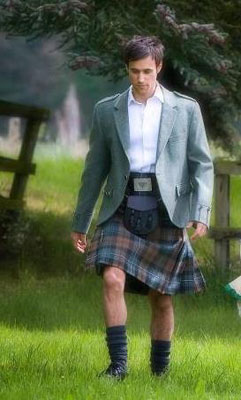 Scottish Highland Wear
We offer a full range of Bespoke highlander wear and accessories for those who wish to celebrate their heritage in authentic dress.
Our featured brand:
Lochcarron of Scotland
The House of Edgar
L&M Highland
Loake Shoemakers