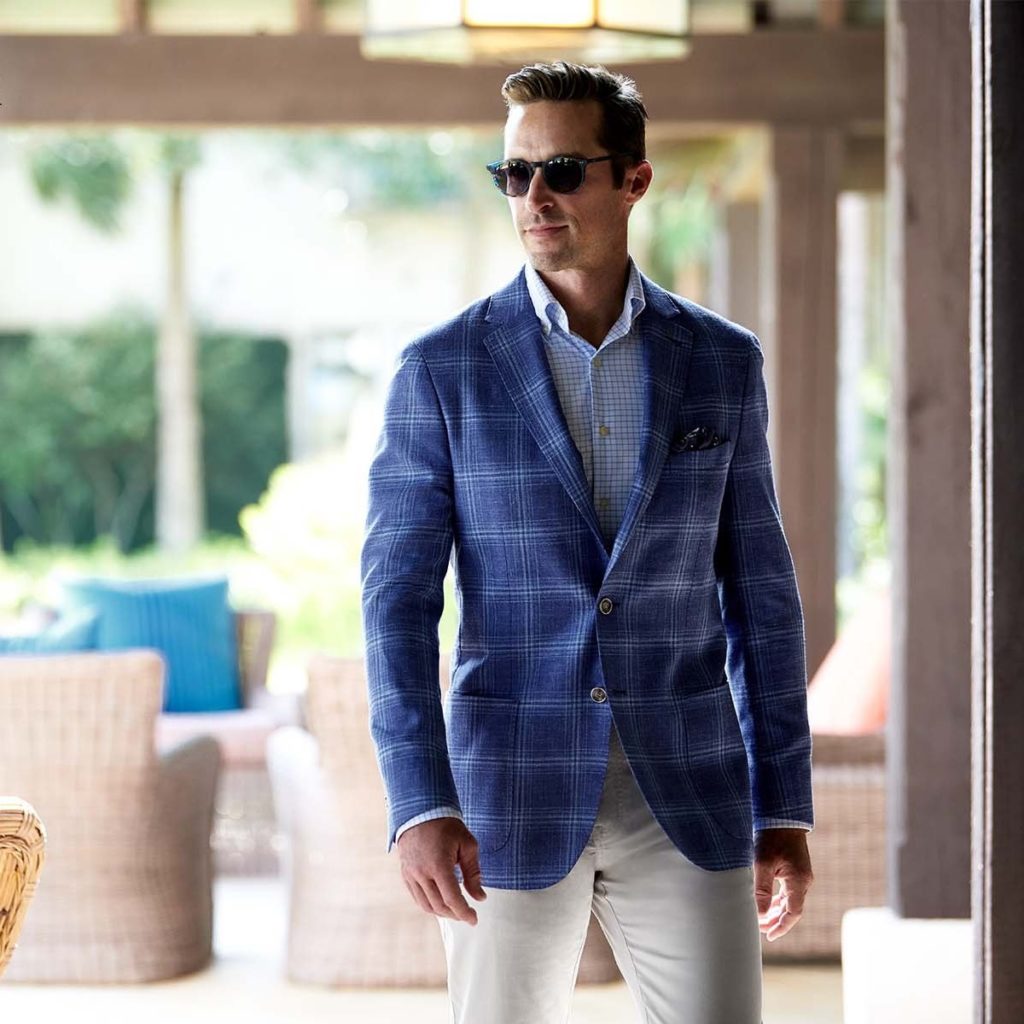 Peter Millar Trunk Show
Friday – Saturday, March 15th – 16th
Savings of 15%
Rush Wilson Limited invites you to join us at our Peter Millar Spring Trunk Show Friday, March 15th – Saturday, March 16th.
Enjoy special savings of 15% both days.
Peter Millar offers a wide range of beautiful, casual sportswear, impeccably tailored sport coats and trousers, and a full range of accessories to include ties, shoes and luggage.
James Blaikie, Peter Millar's representative, will be present to help you with made-to-measure fabrics, fit and models, as well as with the newest sportswear collection for Spring, beautifully displayed in our Peter Millar Crown Shop.