The Rush Wilson Limited family is letting you in on their TOP gift picks this Holiday Season…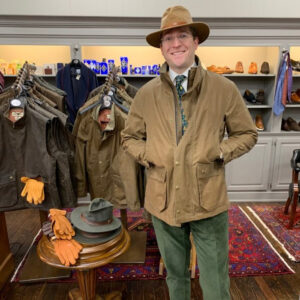 "A well-made ensemble!" – Jay
Comfortable, durable and warm outerwear from Tom Beckbe look great with any outdoor outfit all winter long.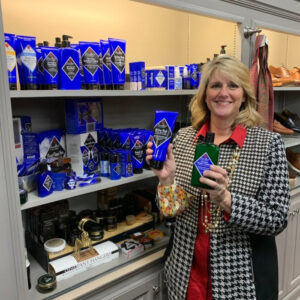 Men's Self Care Products – Liz's pick
"Self care isn't just for women! The men in your life will love a variety of products that we have in stock from face and body wash to shoe polish!"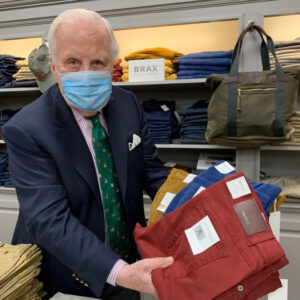 Brax Pants – John's pick
Brax, a fresh alternative to your average denim pants! John loves these five pocket pants as they come in a variety of colors to match any outfit.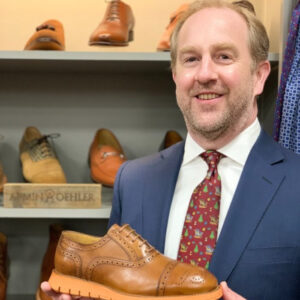 "You'll feel like you're walking on clouds!" – David
The Fremont Dress Sneaker shoes by Armin Oehler are this season's must have.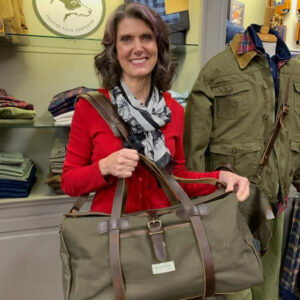 H. Goose Field Duffle – Mary Lee's Pick
This rugged weight duffel opens wide for packing. The strap is genuine leather!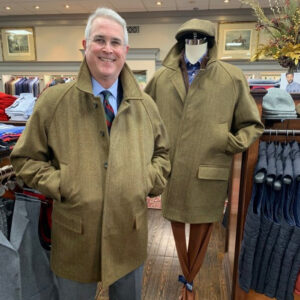 Chrysalis Coat – Rush Wilson
From the purveyor of classic American style himself; "It is designed to fit comfortably over all your layers making this coat perfect to wear all winter long!"