Alan Payne has been developing fine footwear for the past three decades. You'll find the diversity of their dress casual line will meet your varied style needs.
Hal Jensen will be at Rush Wilson Limited on Saturday with an expanded selection of shoes to see and try on. Enjoy a 15% discount on Alan Payne all day Saturday.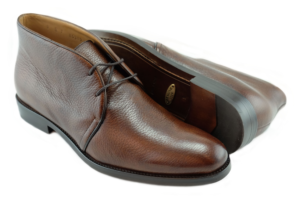 Alan in Almond Deerskin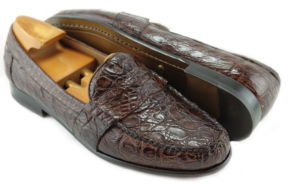 Franco in Genuine Crocodile Honey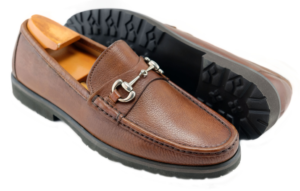 Walker in Almond Deerskin
In addition to Alan Payne, we will also have BRAX Feel Good, Cattamarra printed leather and Stantt representatives in house that day.