BRAX Feel Good has stood behind this lifestyle for more than 125 years. Founded by Bernward Leineweber in Berlin in 1888, the company has made a name for itself as a key player in the premium casual clothing segment.
Rene Christopher will be at Rush Wilson Limited this Saturday, October 20th, and will have all available styles to view and try on. Enjoy a 15% discount all day Saturday.
Their exclusive fabrics and innovative production methods ensure that all of their clothing is comfortable to wear. They offer our customers guaranteed style by translating the latest trends into wearable fashions.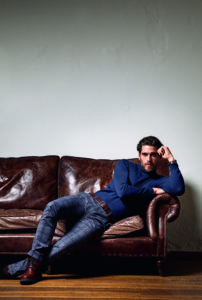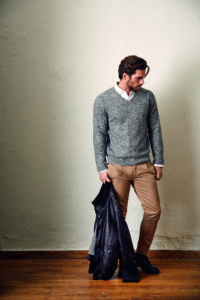 In addition to BRAX Feel Good, we will also have Alan Payne shoes, Cattamarra printed leather and Stantt representatives in house that day.