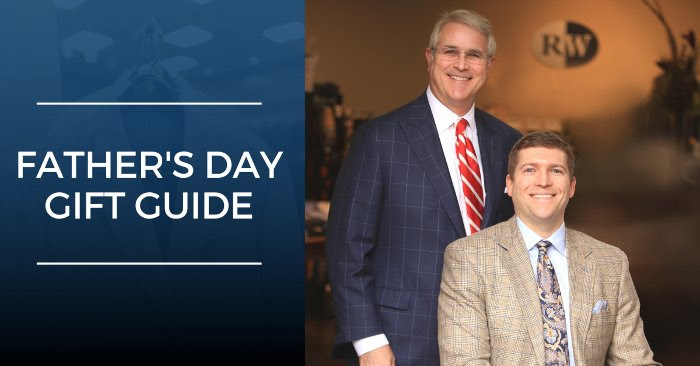 SHOP WITH RUSH WILSON LIMITED THIS FATHER'S DAY!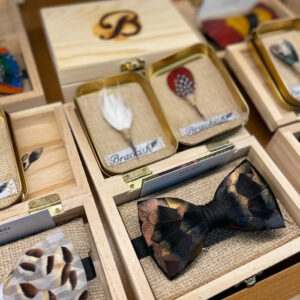 BRACKISH BOWTIES
Brackish Bowties: successfully repurposing the beauty of nature. Show Dad you care this Father's Day with a unique, handcrafted bow tie from Brackish!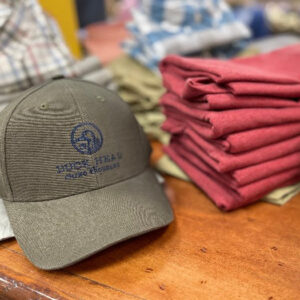 DUCK HEAD
Duck Head produces garments of timeless, classic style. Shop our store for our warmer weather favorites from Duck Head!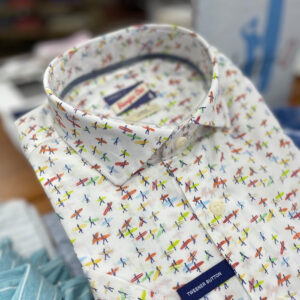 JOHNNIE-O
Men's West Coast Prep Clothing perfect for Summer! Treat dad to some new, fun patterns that are fit for the warm days ahead.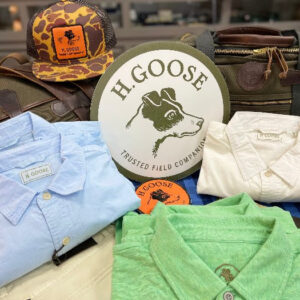 H. GOOSE
H.Goose products are meant for Dad to put through the ringer. Shop a variety of products from H. Goose in our store for Father's Day!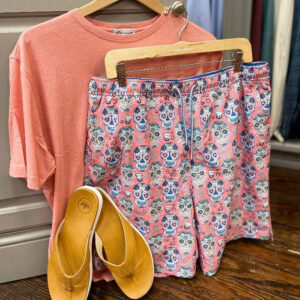 PETER MILLAR
Celebrate Dad with gifts to honor the little rites of passage along the way with Peter Millar. From swimsuits to button downs, we carry a variety of patterns, styles and colors in Peter Millar clothing!