Rush has pulled together some stocking stuffer items for your last minute gifts.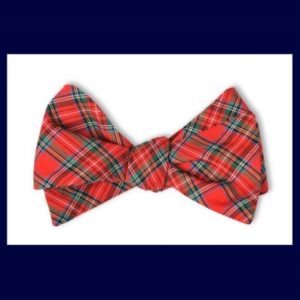 Dress up with a bow tie! Featured is a holiday plaid from High Cotton. We have an extensive selection from Peter Blair, Carrot & Gibbs, R. Hanauer and more. Prices range from $55.00 – $69.50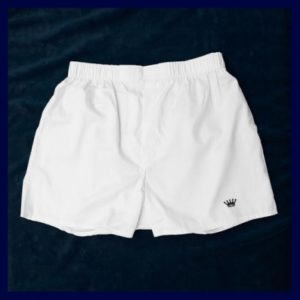 Royal Highnies 400 count Pima cotton boxer short. Does not shrink and runs true to size. A custom, handmade home perfect for the family jewels. Two pack for $82.00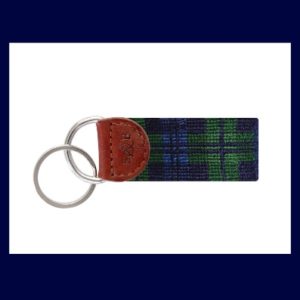 Smathers & Branson needlepoint key fobs give your keys a colorful personality and are just the right size to fit in your pocket or purse. We carry a varied selection, including collegiate key fobs. $28.50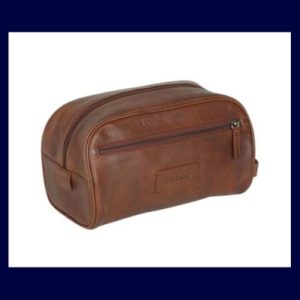 The perfect travel companion, Barbour's Leather Wash Bag is crafted with a durable, luxurious leather outer. Available in Black, Dark Brown and Tartan wool. $119.00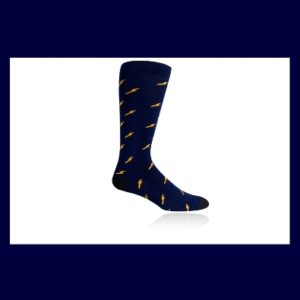 All of the JL The Brand socks are made in the USA using the finest American Pima Cotton. Fun looks include theLightning shown, Holiday Lights, Shamrocks and more. $25.00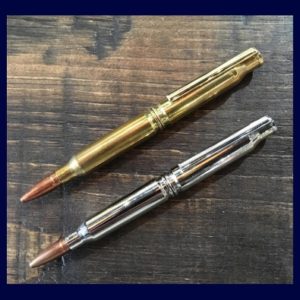 The Freedom Cartridge bullet pen is handcrafted in Oklahoma, made from brass cartridge cases. $65.00
Celebrate the holidays with Kentwool. As Santa's visit nears, you can rock the same tour profile sock that you've come to know and love in a new, festive design. Rush Wilson Limited has an assortment of Kentwool socks available from $19.95.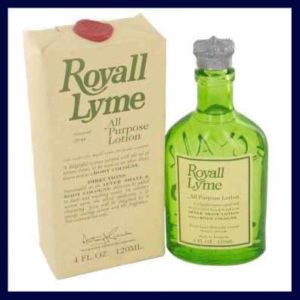 Royall Lyme is derived from an authentic island formula favored by colonial Victorian gentlemen. This delightfully crisp all-day refresher combines the oils of the plumpest West Indian Royall limes. A timeless, cooling essential for after shower or shave. $12.50 – $65.00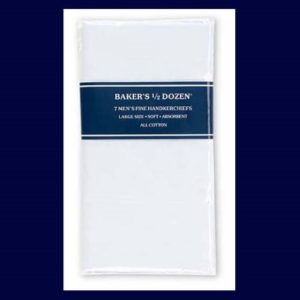 Classic fine cotton handkerchiefs are always a good idea. We have a baker's dozen from R. Hanauer for $18.00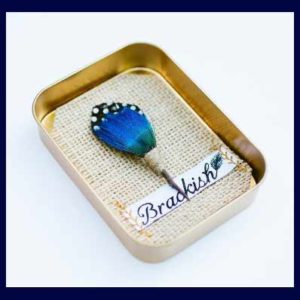 Respectfully repurposing the beauty of nature, the Brackish Plum Thicket Pins have been designed to complement any of their signature bow ties, or a stand alone statement on its own. It can be worn as a lapel pin, brooch or hat accent. $55.00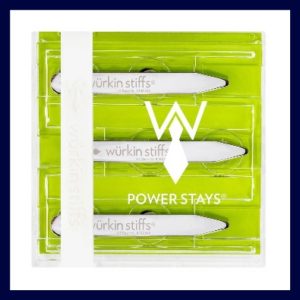 Not wearing a tie? Keep his collar in place with Wurkin Stiffs magnetic power stays. $40.00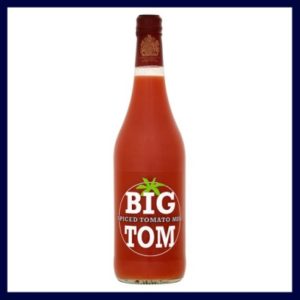 Big Tom is not just any ordinary tomato juice… it's bloody different. They use only the finest Portuguese tomatoes, and then add a special blend of 21 herbs and spices with a little hint of lemon and a dash of Worcestershire sauce for the best Bloody Mary mix ever… every time! Available in a 25.4 oz. $12.00 and a personal size 8.0 oz. $6.00
Rush Wilson Limited provides complimentary gift wrap for all gifts purchased with us.
We will be open our regular hours of 9:30 am – 5:30 pm Monday– Saturday. (Christmas Eve) We will be closed on Christmas Day and reopen on Monday, December 26th.