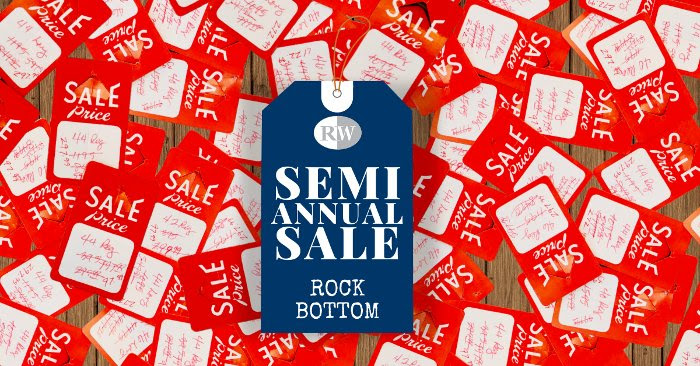 ADDITIONAL SAVINGS, JUST FOR YOU! TWO DAYS ONLY!
This August 5th – 6th, remaining sale merchandise will be reduced up to 75% OFF the original price!
Final reduction of selected Spring/Summer merchandise:
Suits, Sport Coats, Dress and Casual Trousers, Sport Shirts, Dress Shirts and more!
SC Tax Free weekend begins Friday, August 6th.
Save an additional 6% off your purchase (Closed Sunday)!
We look forward to seeing you in our store soon!
Happy shopping!